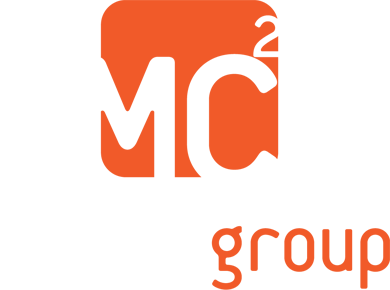 We are an experienced advertising and design agency that offers high quality marketing services for a range of clients from many different business sectors.
We are full of energy and we are passionate about what we do. Our aim is to provide you with the highest levels of customer service at rates you can afford.
MC2 Design Group © 2011 | Contact Us | Reallife.ky




100 Roberts Drive, George Town, Grand Cayman, Cayman Islands.